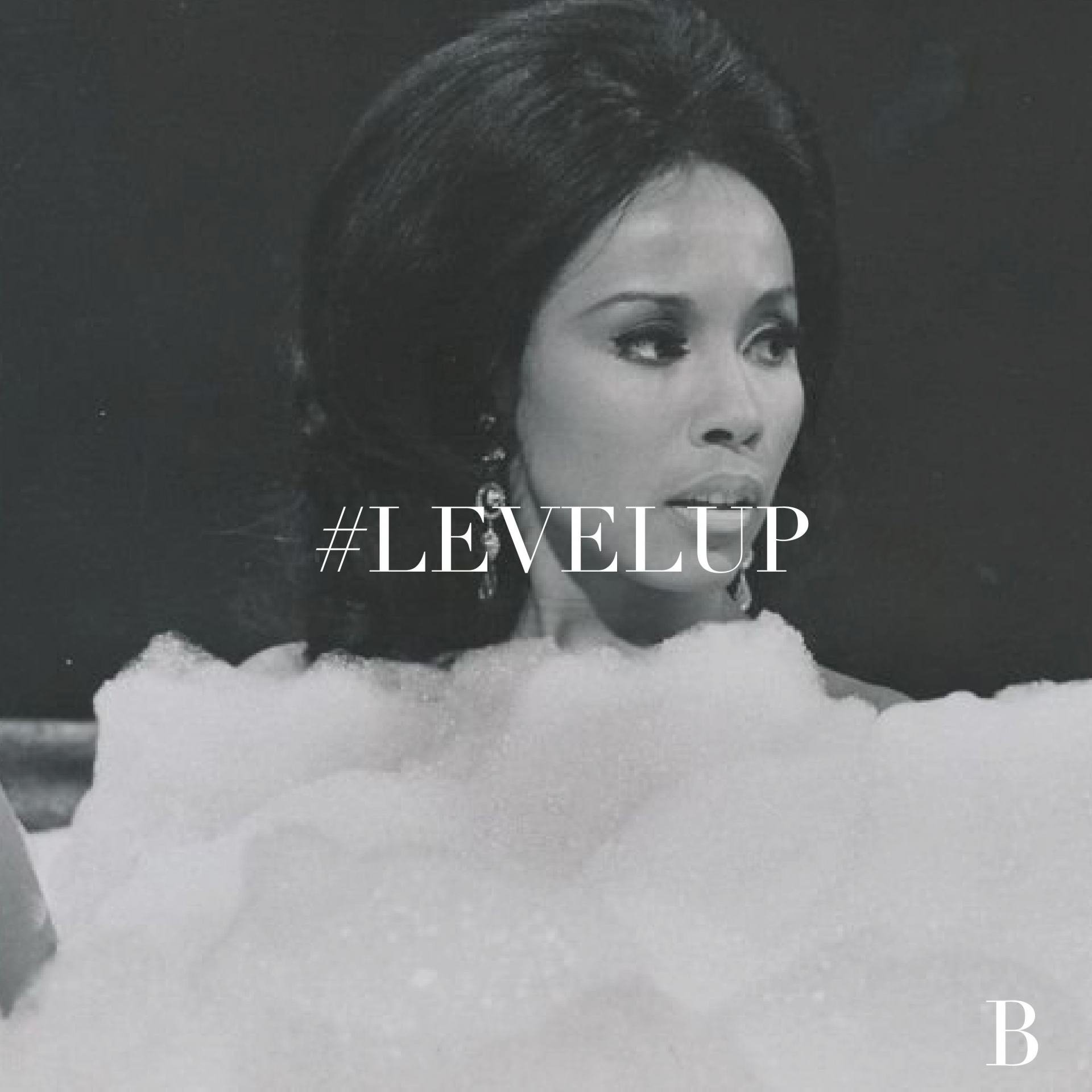 What are affirmations? Affirmations are tools of words you can use to manifest things that you want. Every year is a new year of growing and changing. We dedicate this playlist to your powerful daily affirmations.  At TBS, we are all about growing and leveling up where ever you are.
We recommend listening to this playlist with these headphones and writing your new affirmations in a journal like this one. Keeping track of your daily affirmations is important and we recommend saying them out loud. Our editor added some of her favorites to this playlists. Sterling says, "Words have power. So, what I listen to can change my outlook on something. I use this playlist to make myself feel better during the day."
As you listen away, feel free to create a moodboard with us on Pinterest. It is good to fill it with your affirmations for travel, career and much more.
Go ahead and pour something to drink to enjoy the music. Or head to the gym to power through these great songs. Head over to our brand Apple Music and Spotify accounts to enjoy the playlists. If you have any suggestions, leave us a comment on what are your favorite affirmations songs to listen to.
If you want to listen to our other playlists, check out our playlist list here. We even have a playlist for our special Instagram mood boards.