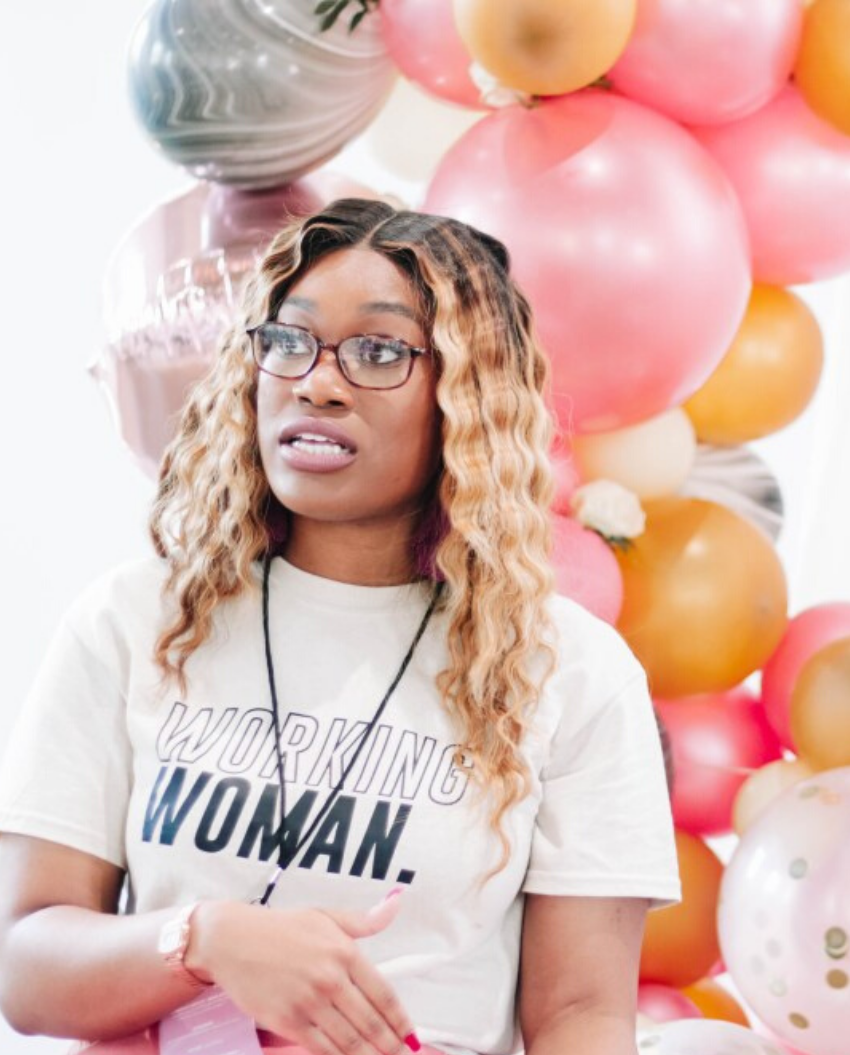 The Beauty Conference (later renamed the Beauty Culture Conference) was a moment to remember. It was created by Terri Watson, a makeup artist and beauty educator that is dedicated to helping people reach their full branding potential. Terri also gave our founder, Sterling, the opportunity to speak on a panel about being an influencer.
Never Give Up
There will be times where you may have self-doubt. Don't give up. It takes time to get where you want to be. Even if you have to pivot in a new direction, never give up on your goal.
It Takes Hard Work to Get There
People on the outside may see a huge success and think it's instant. But, it takes hard work to get where you want to be. Out of all the stories in the conference, one of the most inspiring ones was Terri. She worked for years to put her first conference together. From working previous events like Curvy Curly Conscious to brainstorming with upcoming brands, her dream came true.
Planning is Important
Planning is an important piece of everyday life. Yes, you can live in the moment. But, some important things like launching a new business takes planning and patience. It helps you remain consistent and in control when things go wrong.
Everyone has influence
Social Media has given each one of us a chance to influence. From our neighbors to our coworkers, we are all influencers in some way. We loved how our founder, Sterling, made sure to tell the audience to "not be afraid of being an influencer and some may see it as a negative thing."
Love Your Content
You may find yourself in content creation but, topics are everywhere. Don't have to stick to one topic. You can find a new niche somewhere that someone will be interested in. Explore what you love and people will follow.